Cannabis Nutrients for Michigan Growers to Maximize Yields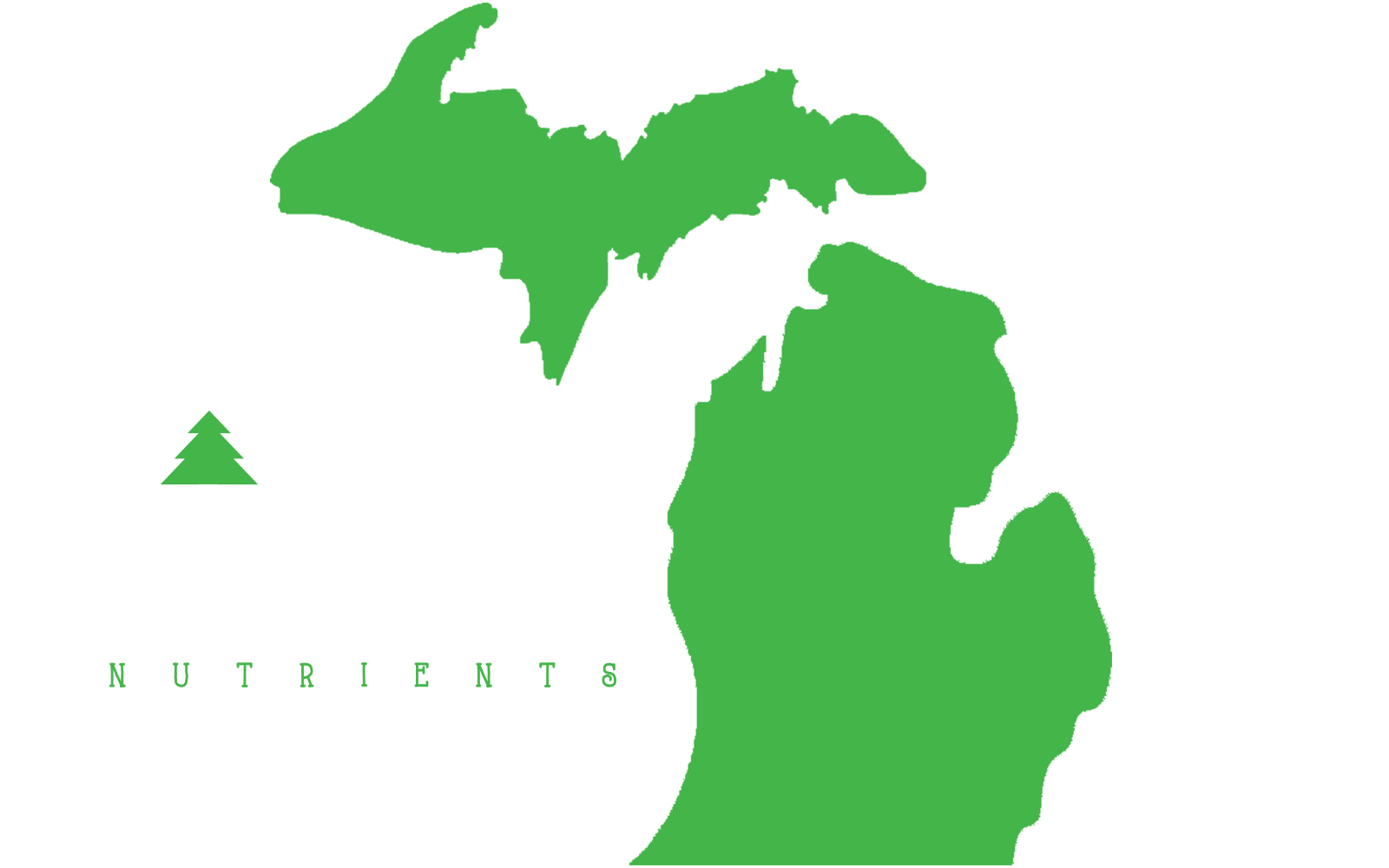 Success Nutrients Deliver Foolproof System for Michigan Growers
Combining Scientific Techniques with Nutritional Mastery
In order for Michigan growers to maximize plant growth, it is crucial to deploy proper methods and provide plenty of nourishment. Otherwise, the final harvest may not deliver ideal crop quality or quantity. Built by growers for growers, Three A Light distills years of plant growth experience into an easy-to-follow manual. Then Success Nutrients delivers an all-inclusive line of plant food, delivering proper nourishment throughout the entire lifecycle. Using this combined system, Michigan growers can expect to achieve a final harvest yield of three pounds per grow light.
Leverage Time-Tested Grow Techniques with Three A Light
Three A Light is a comprehensive manual for grow operations. Providing lavish illustrations for every phase of plant growth and development, we compressed years of operational knowledge into a single volume. By following the Three A Light system, Michigan growers can improve operational efficiency and increase crop yield. We also provide Three A Light users with access to a mobile app and live customer support team. That way we can help you navigate any issues and achieve a seamless grow operation.  
Intensify the Vegetative Growth Phase with Success Micro
Success Micro is one of our flagship products for the vegetative growth phase, establishing a solid foundation for future development. To ensure optimal plant maturation, Micro delivers several crucial elements in the base of every feed, including Nitrogen, Potassium, and Calcium. Proper nourishment during this initial development phase provides a strong bedrock for plant growth. Michigan growers can also take advantage of our Trees and Flowers products during this phase. Like Micro, Trees and Flowers are specially formulated to boost plant development during the vegetative growth phase.
Augment Plant Flowering Potential with Success Blast Off
Success Blast Off is a key product in our line of nutrients, providing a boost to root development in the early flowering phase. By increasing root mass, plants have the potential to deliver superior mass at harvest. Using a combination of Nitrogen, Phosphorus, Potassium, and Molybdenum, Blast Off can help optimize plant growth and create crop uniformity. In addition to Blast Off, Michigan growers can turbocharge flowering potential with our Silica, Flame and Game Time products.
Do You Have Questions About Optimizing Plant Growth?
Michigan growers interested in maximizing plant growth should consider the comprehensive system offered by Three A Light and Success Nutrients. Between step-by-step instructions and exceptional plant nourishment, we can help Michigan growers large and small achieve amazing results. If you have questions about plant growth in Michigan, contact us today. Our team is available by phone at 720-583-1370, by email at info@successnutrients.com or by completing an online form. Reach out as soon as possible to improve plant growth and achieve a more bountiful harvest!