Marijuana.com - The Only Marijuana Book You Need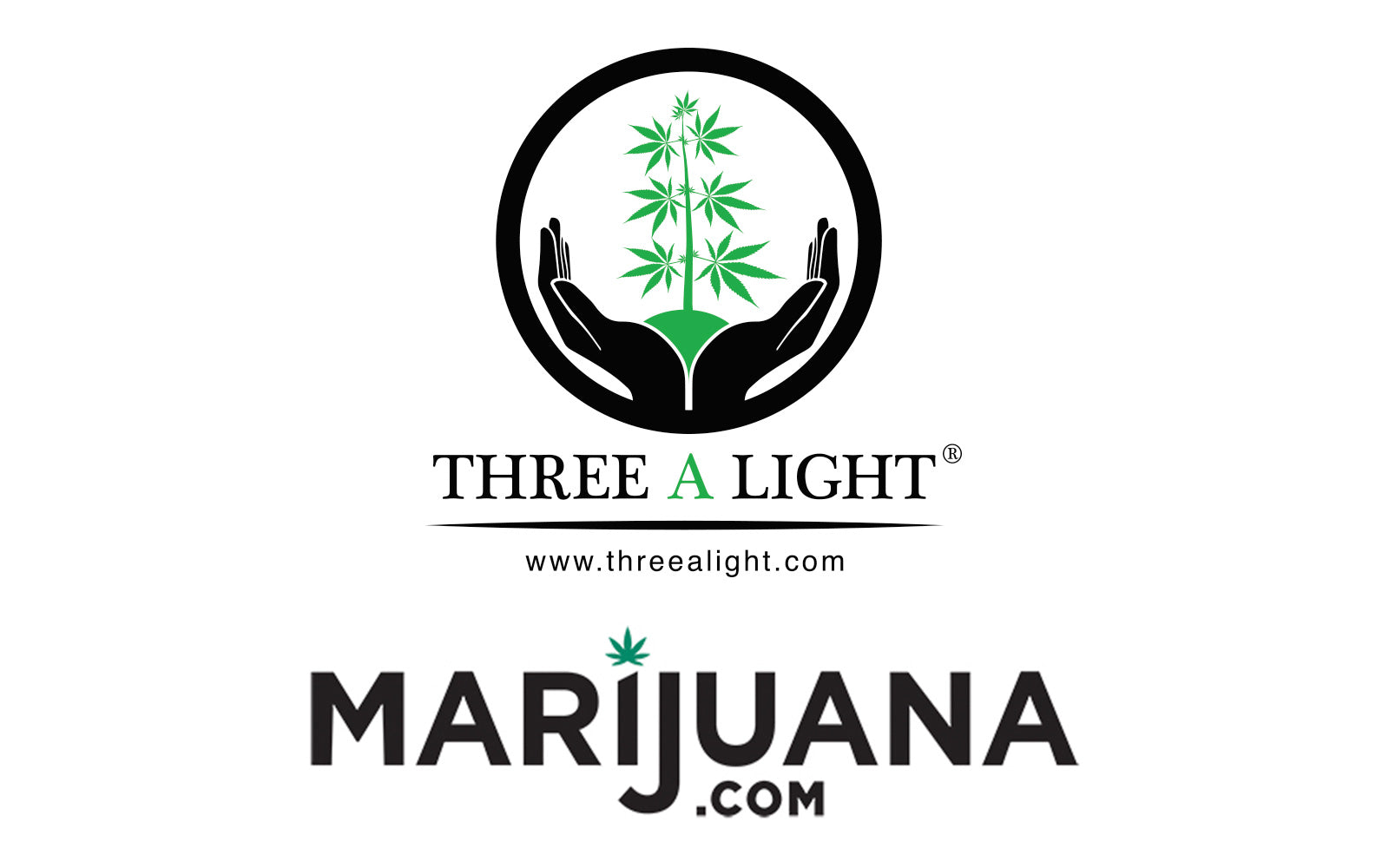 BY SPONSORED POST ON
Author Joshua Haupt embarked on his journey to innovative cultivator at the age of 15. With nothing more than a few seeds found in a baggie of schwag, he planted his hopes in the family garden and watched them grow. Once his cannabis was large enough to be a recognizable plant Haupt's secret was out. His dad pleasantly shrugged his shoulders and said, "well we can't kill it now" and it's been game on around growing ever since.
After years of perfecting his craft in the mountains near Breckenridge, CO., with a great deal of help from local growers and friends along the way, Haupt began to understand and identify the key steps to achieving bigger and better yields. As Haupt was making a serious name for himself as an excellent cultivator and growing consultant, he reached a philosophical crossroad. Many people in his community urged him to guard these secrets. Still, others told him he would be foolish not to capitalize on the opportunity to share what he knows with the global cannabis community. In the end, a battle with epilepsy led Haupt to the decision to share his secrets with the world. Haupt has been seizure-free for 4 years without the use of any traditional pharmaceutical medications; he has much more success using cannabis and exercise to treat his epilepsy. He sleeps easy knowing the secrets he is sharing will lead to larger quantities of higher quality cannabis for all.
"Three A Light" is the definitive book for the indoor cannabis cultivator; it will change the way you think about growing marijuana indoors. As most smokers know, there are some key differences between growing cannabis indoors and outdoors. While outdoor grows are traditionally associated with higher yields, the controlled conditions of indoor grows are ideal for producing the highest quality cannabis. "Three A Light" bridges the gap between outdoor and indoor by sharing the secrets of achieving the greatest yield without sacrificing any quality. While there's no shortage of how to grow marijuana books on the market today, no other book can provide such extensive information in an easy to understand step-by-step guide like "Three A Light."
Accompanied by lavish illustrations and stunning photography, "Three A Light" covers the Nine Vital Components of growing marijuana indoors in order to produce the highest average yield per light.
In order to properly celebrate the release of such an amazing wealth of information, "Three A Light" is hosting the #1 cannabis industry event in Denver this holiday season with Redman aka Reggie Noble & Ky-Mani Marley LIVE in concert in Denver on November 20th.